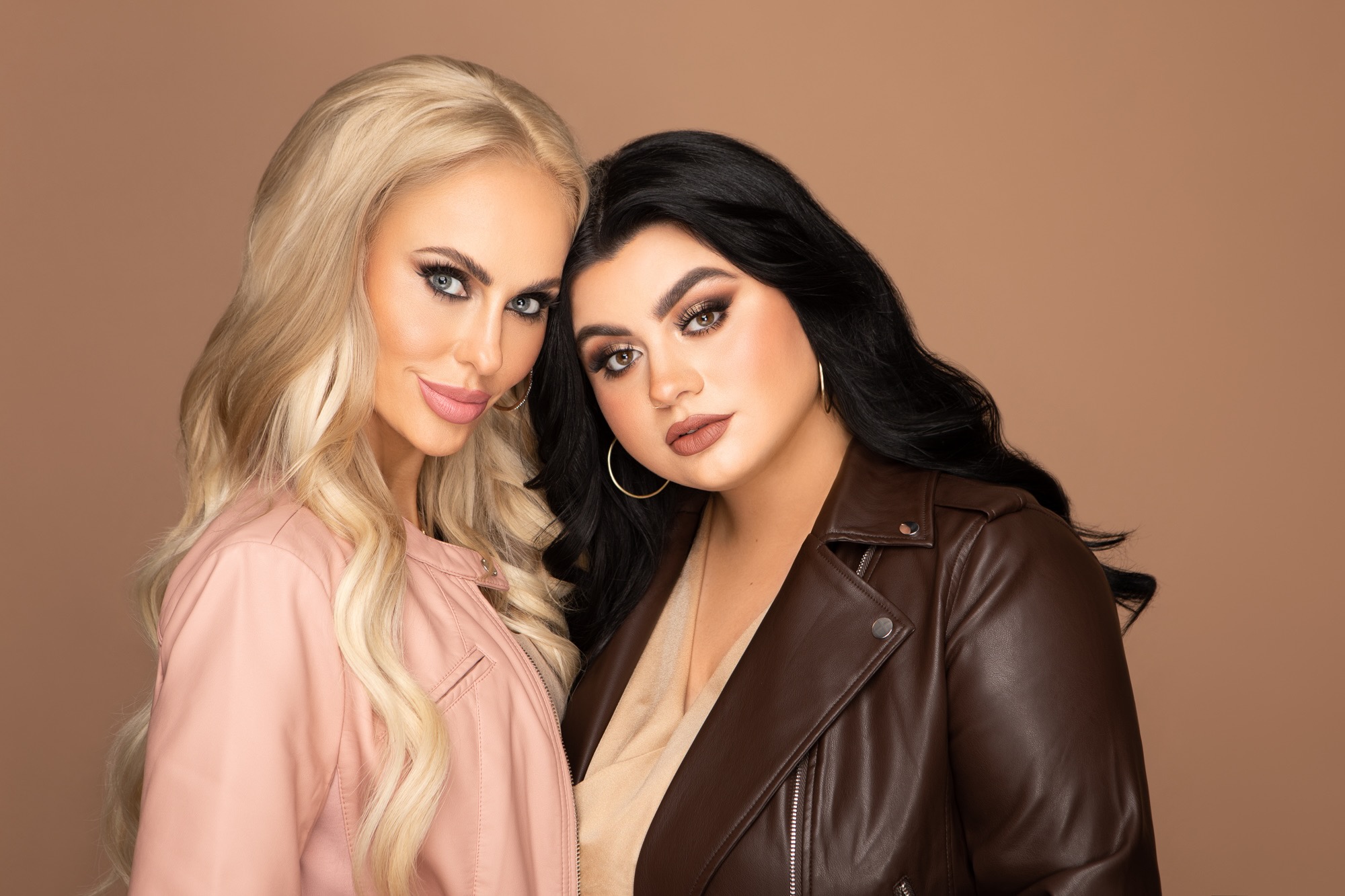 Founded in 2022 by Tiffany Fluhme and Domonique Bechtold, íZORA is recognized as the Northeast's Premier Eyebrow and Permanent Cosmetics Studio.
The journey began in 2016 when Domonique discovered her passion for permanent makeup when taking a microblading certification class. She subsequently built a loyal and extensive clientele and very quickly became a National Trainer. Soon after, Tiffany Fluhme, owner of Fluhme Beauty, developed the same love and passion for Microblading. Their desire to create their own brand was launched soon afterwards along with their commitment and dedication to be the best in the industry!
With a combined 10 years of experience in the industry they, along with their hand-selected team of talented Master Artists and Trainers proudly offer superior Permanent Makeup services including Eyebrows, Lips and more. Their beautiful Pittsburgh, PA Studio is also home of the íZORA Training Academy and Professional Product Distribution Center.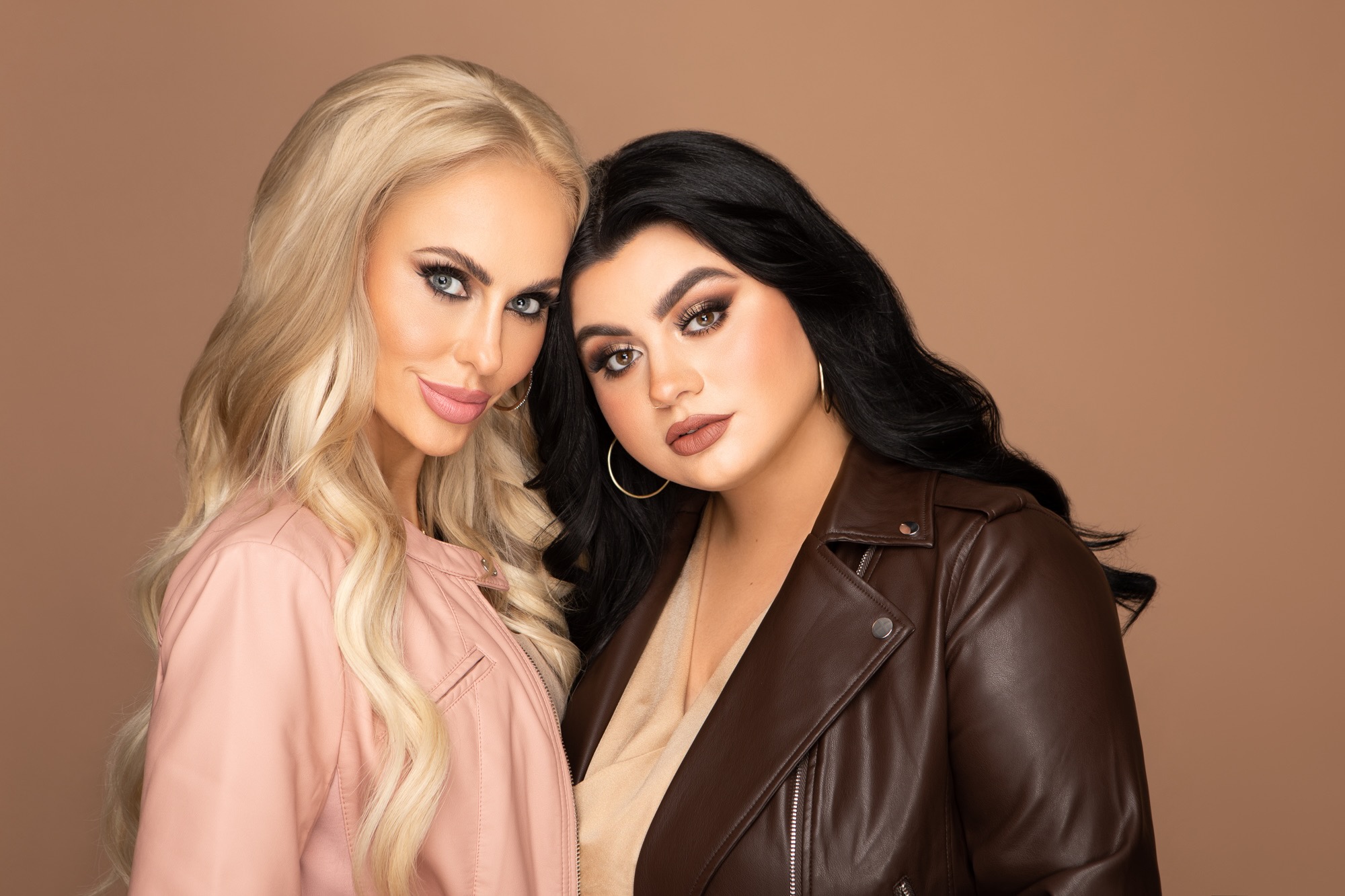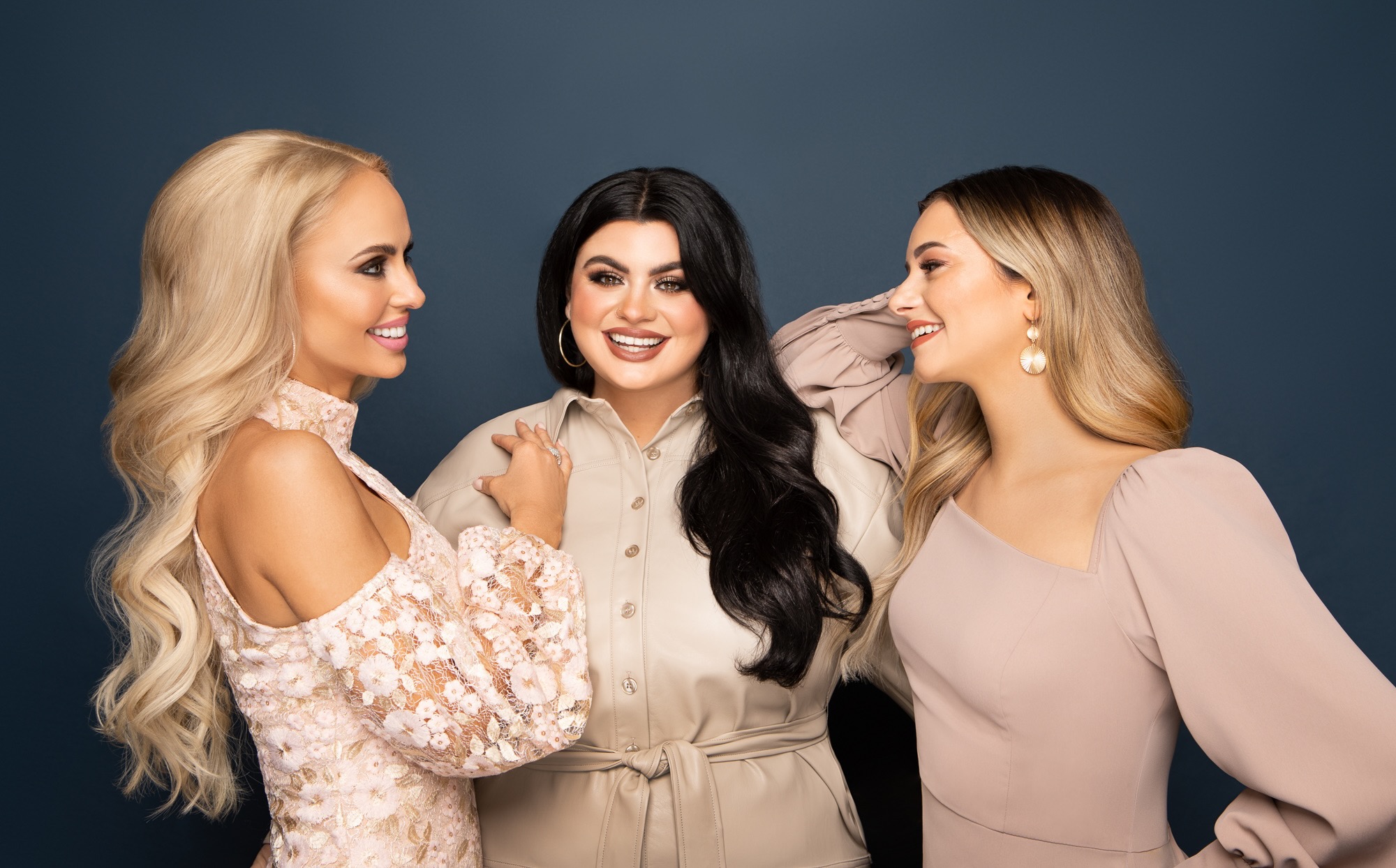 íZORA Academy founded by Domonique Bechtold, Carly Farquhar and Tiffany Fluhme, conducts regularly scheduled Beginner and Master Classes designed to help beginner and experienced artists explore new and innovative services and techniques.
The passionate founders waited patiently until they were well educated and experienced to begin their mission to share their extensive knowledge with aspiring students. Knowing what it takes to be successful in this industry, they hold themselves to the highest standards in their commitment to every student. Their mission is for each participant to leave their classes feeling excited, educated, and prepared for their new career.
íZORA Academy is built on a combined 32 years of experience in the beauty industry with 16 of those years spent providing microblading and permanent cosmetics services. In addition, they have gained invaluable experience and knowledge from 10 years of teaching microblading and permanent makeup classes, not only nationwide but around the world. A unique and innovative aspect of íZORA Academy is a tiered system of classes designed to teach different subjects and levels of permanent cosmetics. Continued education classes are available through a systematic variety of classes, catapulting students to their highest potential and achievement.
The academy offers a series of Online Classes and materials, In Person Classes and carefully designed MasterClasses. Our goal is for our students to be as excited as we are to begin the amazing journey into permanent makeup.
íZORA Professional
Product Distribution Center
In addition to teaching, Domonique, Tiffany and Carly have created superior products for their students and industry colleagues to help in the mastering of evolving permanent makeup techniques and services.
Their products plus additional select brands are available through íZORA Distribution Center.
The dynamic and talented Trio feel beyond blessed to have the opportunity to build a company and brand based on their passion. They truly love and are determined to share the art of permanent makeup, while acknowledging their gratitude for the amazing support of their clients, students and families.